Insights are the
universal foundation.
Consumers who feel seen and heard form the backbone of every successful product, from perfume to power tools. We apply our broad spectrum of industry expertise, dedication to client objectives, and world-class methodologies to power consumer-centric innovation.
The foods consumers purchase at the grocery store are extensions of themselves. Whether they're trying to be conscious about their fitness or seeking comfort, succeeding in the CPG game is about understanding how consumers think. We provide the transparency and insight you need to develop, launch, and market the products that align with consumer desire.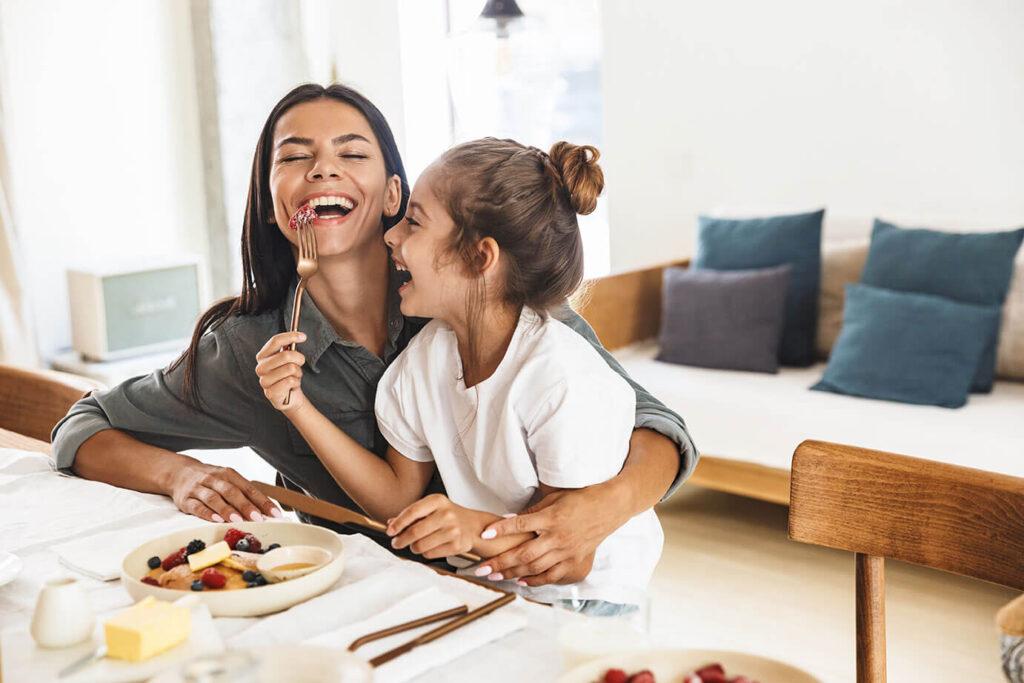 There's perhaps no other category where consumers have higher standards than the products they use to pamper and groom themselves. Brand loyalty rules in this category, so newcomers must stand out to attract and retain new consumers. With careful consumer research, you can pinpoint exactly what your consumers want and then ensure you deliver.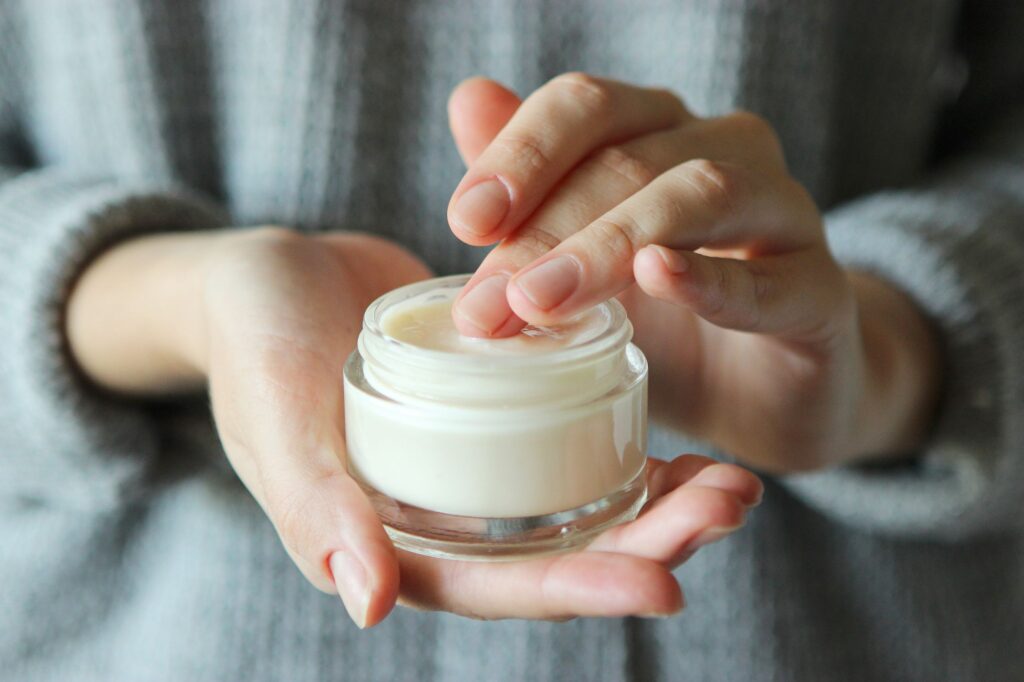 As consumers' homes are the backdrop for most of their lives, it's unsurprising how much time and money people invest in making their spaces more liveable, personalized, comfortable, and luxurious. When it comes to home goods, repeatable pleasure is a must. From fragrances to durable goods, Curion's ensures products will exceed customer expectations.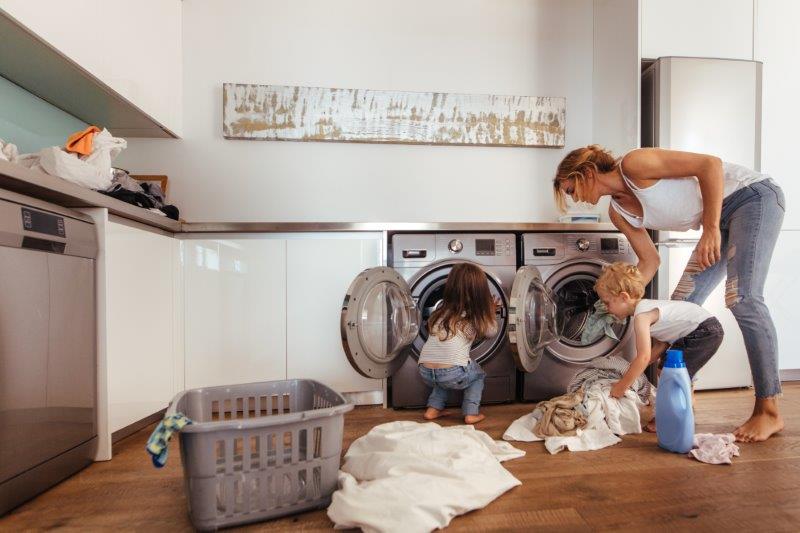 Through innovative spaces for consumer collaboration and state-of-the-art testing kitchens, we empower our QSR clients with unmatched consumer understanding and insight into menu development and optimization, dining experience, product consistency, decision-making, and more.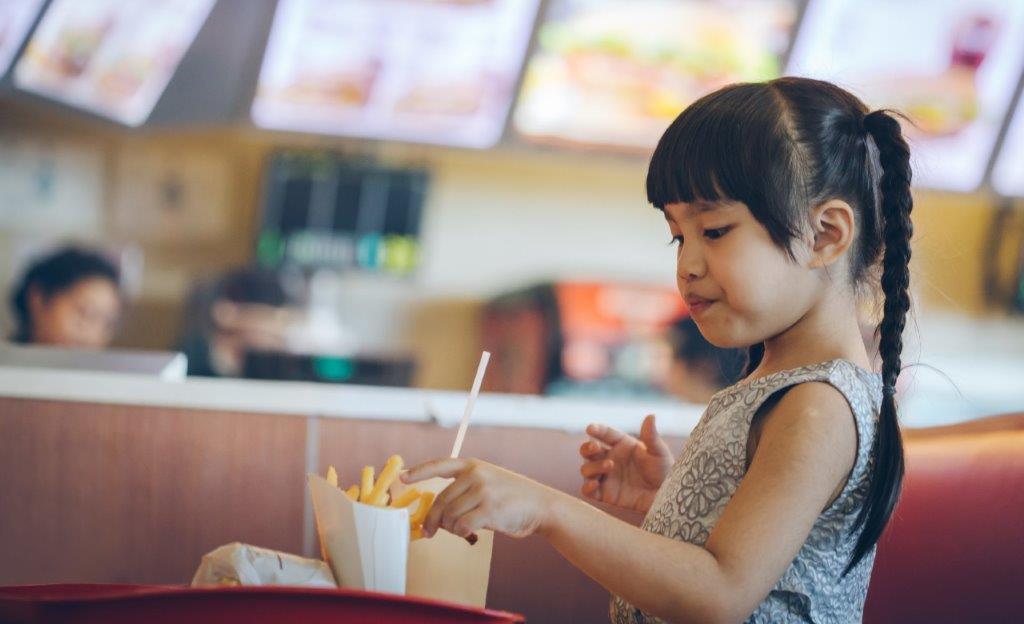 When consumers purchase durable goods, they expect them to live up to a certain standard and continue to do so. Durable good purchases are the result of cost-benefit analysis and a good deal of brand research. Curion helps brands position themselves as dependable, reliable, and over time, cost-effective.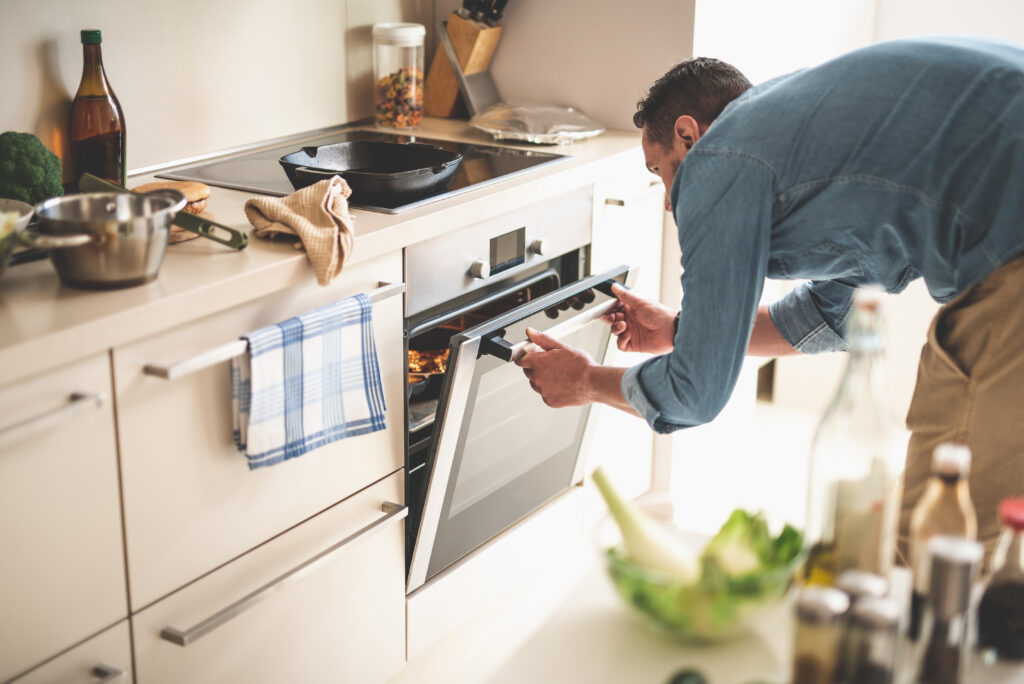 Consumers closely identify with the brand of alcohol they find themselves repeatedly ordering, providing a unique opportunity to connect on a highly personal level. When alcohol and spirit companies understand the complexity of their consumers and their product in tandem, the possibilities are endless.