Your product from
every angle.
Dynamic product evaluation considers every component of products: the complexity of its consumers, how these consumers interact with packaging, and the full spectrum of the product experience.
To form a comprehensive product narrative, we curate a unique insights strategy that weaves together in-facility testing, our Digital-Solutions Toolkit, in-context testing, and our Partner Program.
Designed to bridge the gap between companies and their consumers, our Consumer Centers provide state-of-the-art technology and testing capabilities that deliver measurable results.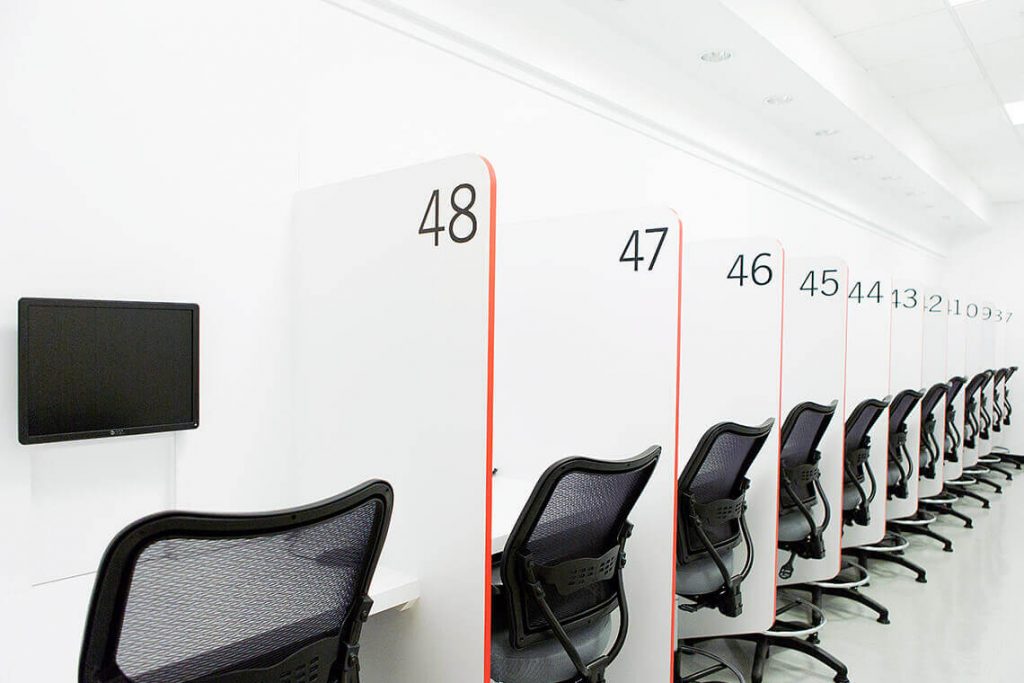 From Zoom sessions recording the entire product experience to subscription boxes uncovering in-context insights for afar, our Digital Solutions Toolkit masterfully captures authentic insights remotely.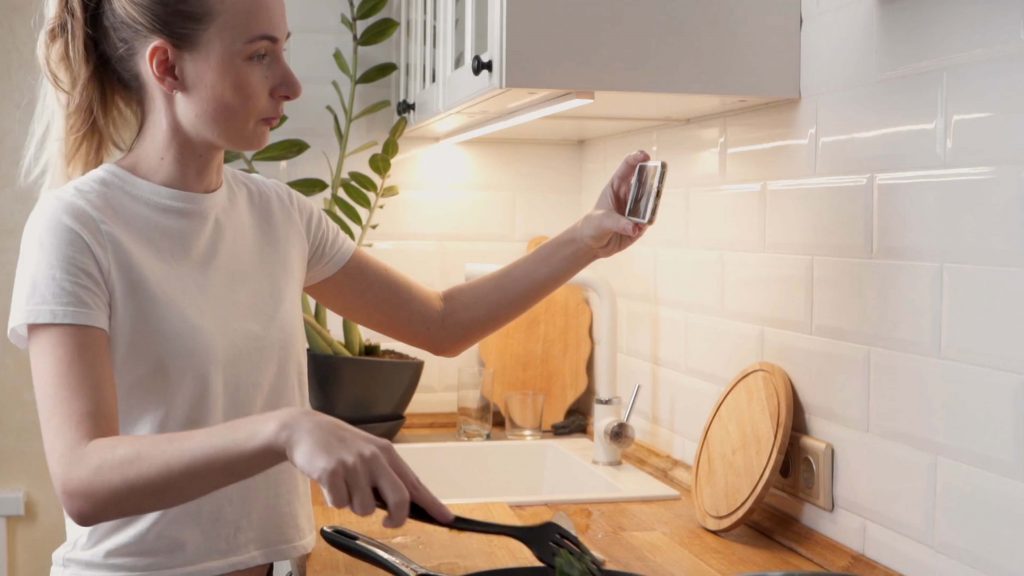 Understanding how consumers interact with products while going about their day-to-day lives is essential to building a comprehensive product narrative. Our in-context model meets consumers where they are to capture multi-faceted, dynamic insights.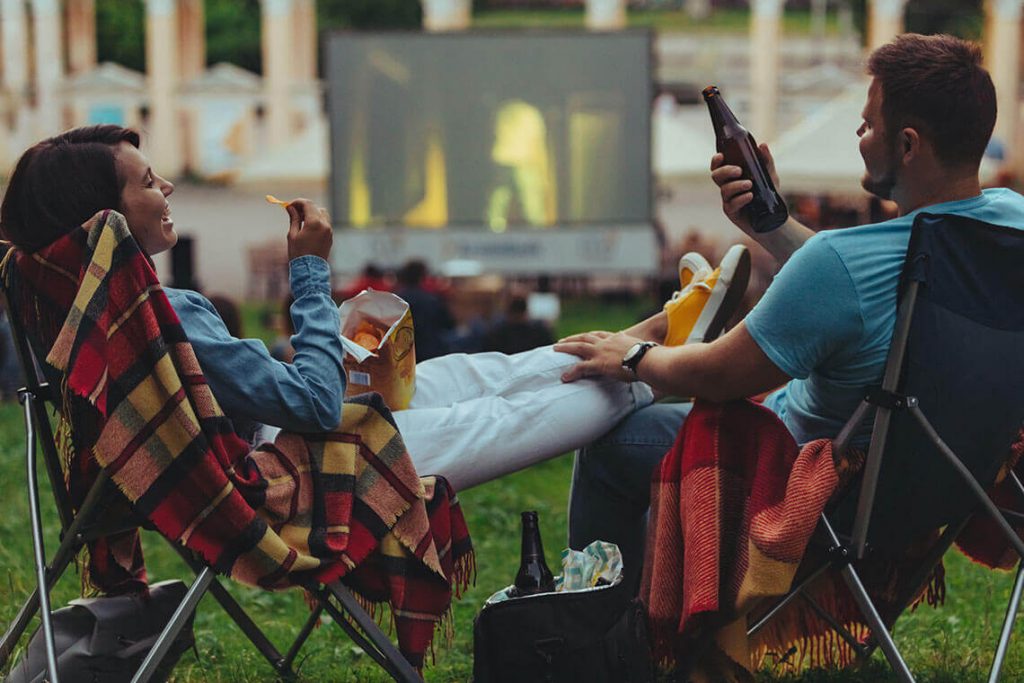 Our unparalleled global network of field sites and moderators extends the reach of Curion's standard of excellence through meticulous training and attention to detail.