Pizza Franchise Leverages Digital to Break Into New Market
The fourth largest pizza restaurant franchise in the US had recently released a new single serve product into four test markets. Rather than just tracking sales data, they wanted to uncover further consumer needs and identify the best product positioning and messaging to help the franchise break into the lunch market.
Curion utilized digital qualitative testing to follow consumers through the life cycle of our client's newly released lunch product.
Using a mixture of Curion's Digital SolutionsToolkit Curion was able to:
Going digital enabled Curion to recruit 16 current customers and concept acceptors with varying types of households in 4 test markets across the nation.
Prior to ordering the pizza, participants provided feedback on consumption time, emotions, purchase motivators, current offering perceptions, etc.
While placing the order, participants captured information such as what additional products were ordered, who they were eating with, consumption location, etc.
Upon delivery, participants shared their in-the-moment reactions and answered questions around product opinions, product usage, household usage, purchase intent, etc.
Once consumers provided user experience feedback, participants were sent a link to view two commercials for the product and provided preference and messaging feedback.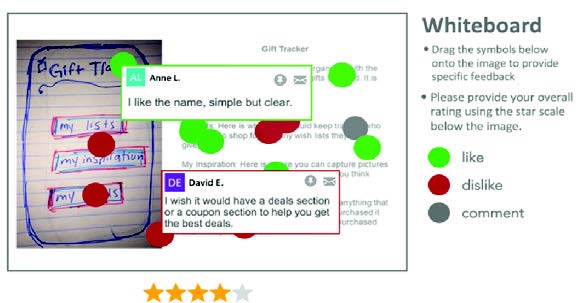 Whiteboarding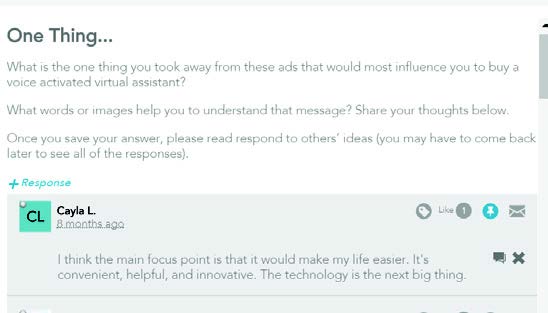 Survey Open-Ends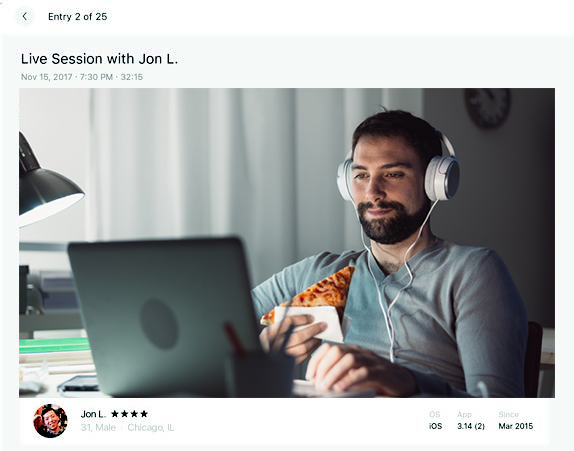 Video Open-Ends
The commercial preferred by participants positioned the product as a great lunch solution, but conflicted the idea that it is a price sensitive option.
Insights indicated barriers with positioning:
Timeliness of receiving the product order once it's placed.
The minimum delivery fee inflated the overall price.
With Curion's Digital Solutions, the client gathered clearly defined barriers to entry into the lunch market, and pivoted their positioning to focus on pizza for lunch, and less about pricing.
Entrance into the lunch market presented the franchise with an 80% growth opportunity that they will continue to expand in the years to come.