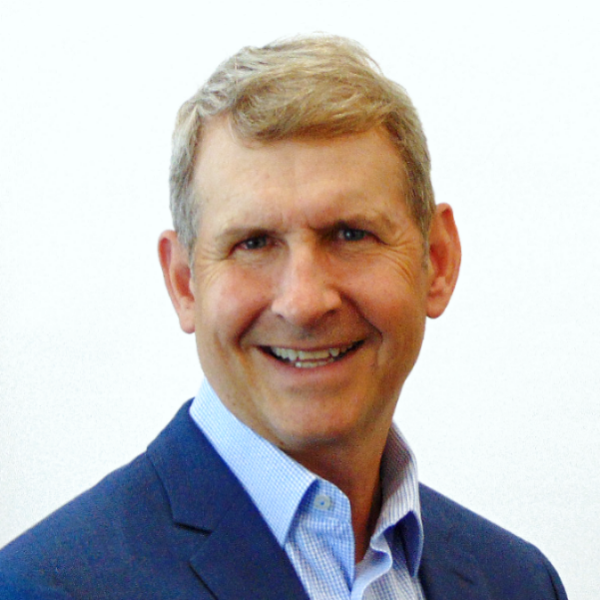 Curion, a Summit Park, LLC portfolio company, announced that Steve Jungmann has been appointed Chief Executive Officer and will also serve on the Board of Directors.
Steve's rich history has primed him for his new role as Curion's CEO. Before joining Curion, he was the CEO for private equity owned Urban Farmer, a leading manufacturer of better-for-you, plant-based specialty dough products. Prior to Urban Farmer, he was the CEO for Convenience Valet which was a distributor of OTC and personal care products in the convenience and travel channels.
"I am very enthused about working with the Curion team to help build on their strong results. Our client base is comprised of some of the top Fortune 500 CPG's and retailers in the industry, who have rated Curion exceptionally high across all key attributes." Mr. Jungmann added, "I am also excited to be working with Summit Park and Curion's Board of Directors. Summit Park is a highly regarded middle-market PE firm, and they have been outstanding to work with during the recruiting process. I also want to express my excitement joining the strong Curion leadership team."
Beyond his recent tenure as CEO, Steve possesses a deep and diverse professional history that spans across multiple sectors and demonstrates his versatility. Steve was positioned in critical roles as President of Sales for Richelieu Foods, EVP of Merchandising for SuperValu Food, SVP for Solo Cup's Consumer Product division, and 20 years of dedicated service to Kraft Foods in a variety of Sales and Strategy roles, including VP of Category Management, across multiple geographies.
"Welcoming Steve marks the beginning of an exciting new chapter for us, filled with growth and innovation," adds Keren Novack, President of Curion. "With his experience and visionary leadership, we are primed to extend the rich history of Curion and define the future of our industry."
Steve holds a Master in Business Administration from Northwestern University's Kellogg School of Management and a Bachelor of Science in Psychology from the University of Illinois.
About Curion
Curion specializes in delivering impactful insights to the world's top CPG companies, helping them develop winning, repeatedly purchased products. Curion's deep data-driven product insights, sensory expertise, and state-of-the-art consumer centers enable them to uncover responses to critical client objectives. With over five decades of experience in the product testing industry, Curion is dedicated to guiding clients with their proprietary Product Experience and Performance (PXP™) platform, connecting brands to consumers at every step. As an innovator in the industry, Curion recently developed a groundbreaking benchmarking product testing method, the Curion Score™, which has become a trusted and sought after tool within the industry. As one of the largest product and consumer insights companies in the U.S., Curion has built a reputation for excellence and trust among the world's leading consumer brands. Curion's commitment to innovation and expertise, coupled with a passion for delivering actionable insights, makes Curion a valuable partner for companies looking to develop and launch successful products.
About Summit Park
Summit Park is a Charlotte, North Carolina-based private investment firm focused exclusively on the lower middle market. The firm invests across a range of industries, including services, consumer, and industrial growth. The firm's capital can be used to facilitate a change in ownership, to support expansion and growth, to provide partial liquidity to existing owners, or to support an industry consolidation plan.
Contact:
Lisa Spathies, Public Relations for Curion
Email: lisaspathis@gmail.com
Call: 847-970-0006