Whether you're a Curion testing veteran (we love you!) or considering signing up for your first study, understanding how to set yourself up for product testing success is key for turning this gig into a well-paid, enjoyable side hustle. This list of product testing do's and don'ts will help you know what to expect, maximize your opportunities, and make the most out of each product testing experience!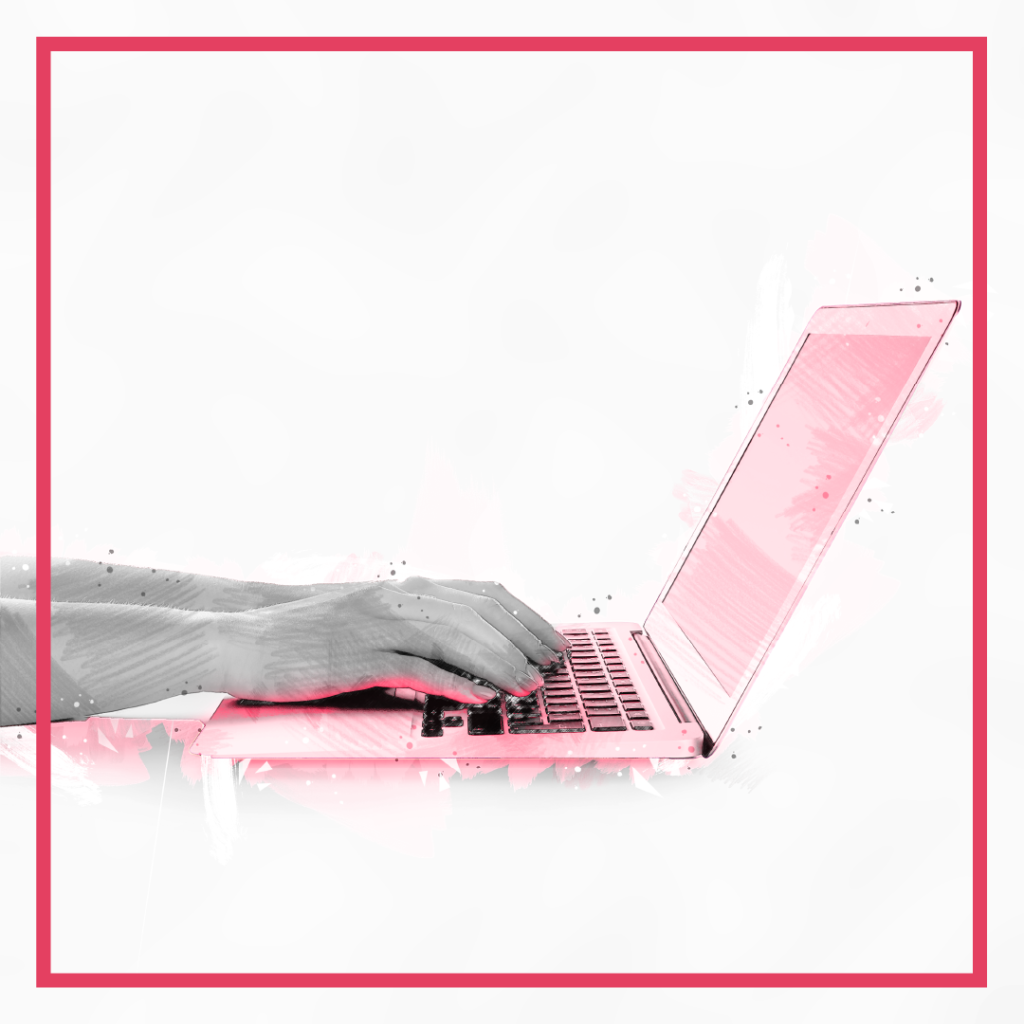 1. DO check your portal every day
Staying plugged in is vital to your success. Because we aim to reflect diverse opinions and perspectives in each of our studies, availability depends on who has already signed up for the study and if your background is a good fit. That being said, it's not unusual to find a few invitations for paid studies one day and none the next. Make sure to check your portal to increase your chances of landing spots that are a perfect match for you!
2. DON'T get discouraged if you don't qualify right away
Keep in mind that studies fill up quickly and since we aim to reflect a diverse group of product testers, it's completely normal to not qualify for a product testing job the first try. The good news? There are always new paid research opportunities with needs that align with your background! We also modify procedures after each and every study in order to boost your chances to qualify. Our clients' needs vary quite a bit, so stay patient and you'll be taste testing soon!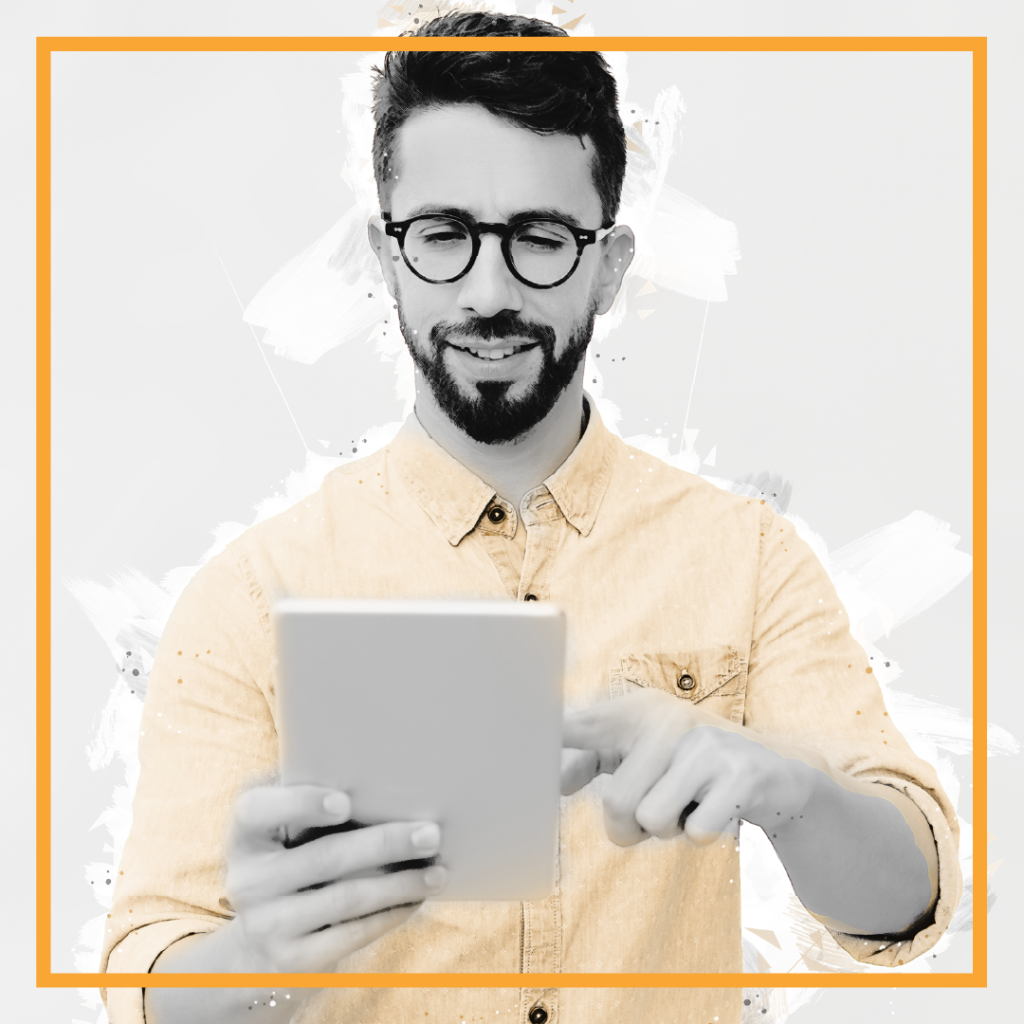 3. DO keep tabs on your email
To qualify for paid surveys and research, you will need to complete each online screener for the test. When we add new paid research studies, quick screeners are sent directly to the "available surveys" section of your portal. Make sure you keep an eye out so you can quickly and efficiently return screeners and stay ahead of the game.  When new screeners are available, we'll also send a notification to your email.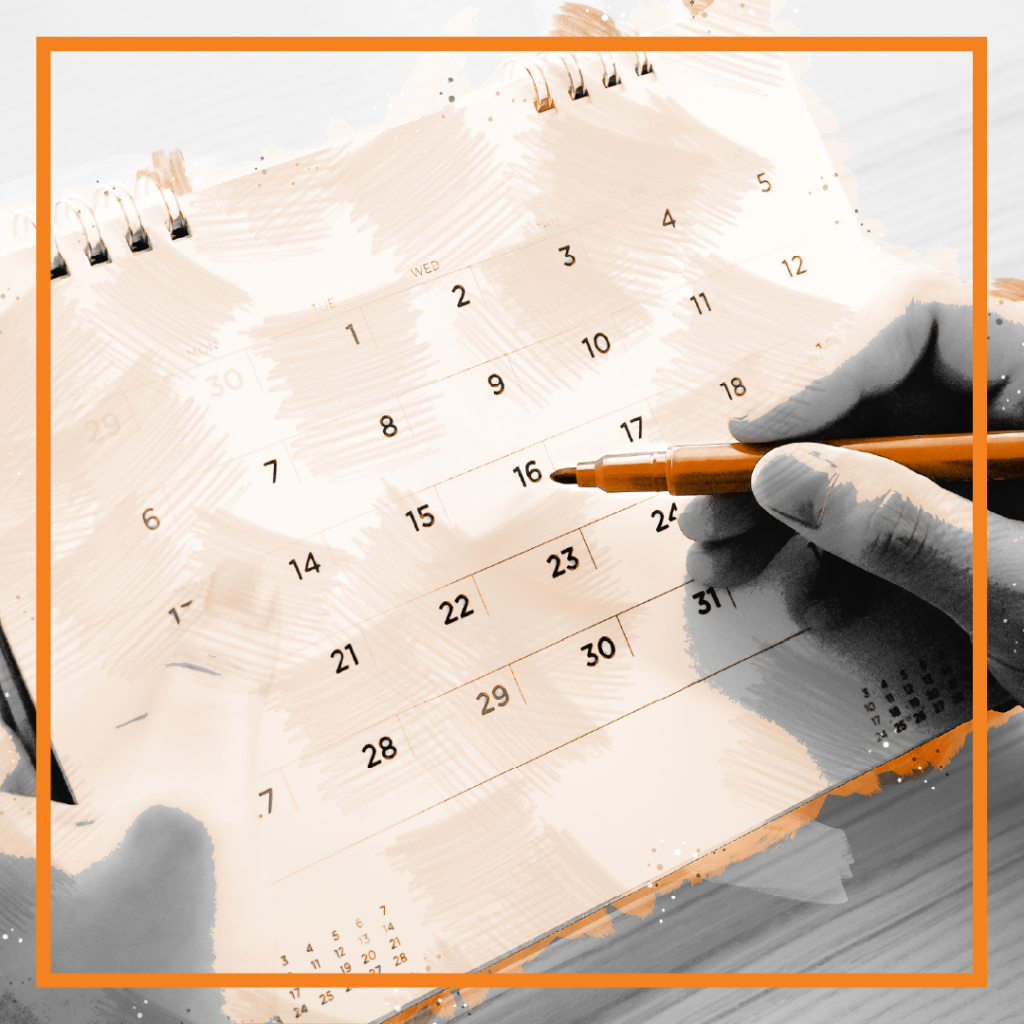 4. DON'T miss your scheduled appointment
Another way you can demonstrate your reliability as a product tester is by communicating ahead of time if you can't make it to a paid research study. Either cancel online if your appointment is more than 24 hours away, or you can give us a call if the study is sooner. The success of each of our studies relies on the participation of each one of our testers! When we know we can count on you, we will consider you for more product tester jobs in the future.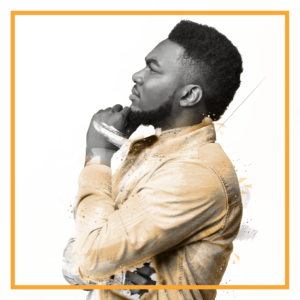 5. DO tell us what you really think
We rely on you to provide the objective truth, not the answer you think we are looking for. The most critical aspect of any product tester job is authenticity. You might qualify for a paid research study because you don't use the product or stopped using the product for some reason, so we always want your most honest opinion. One of the best parts of getting paid to taste test is speaking your mind.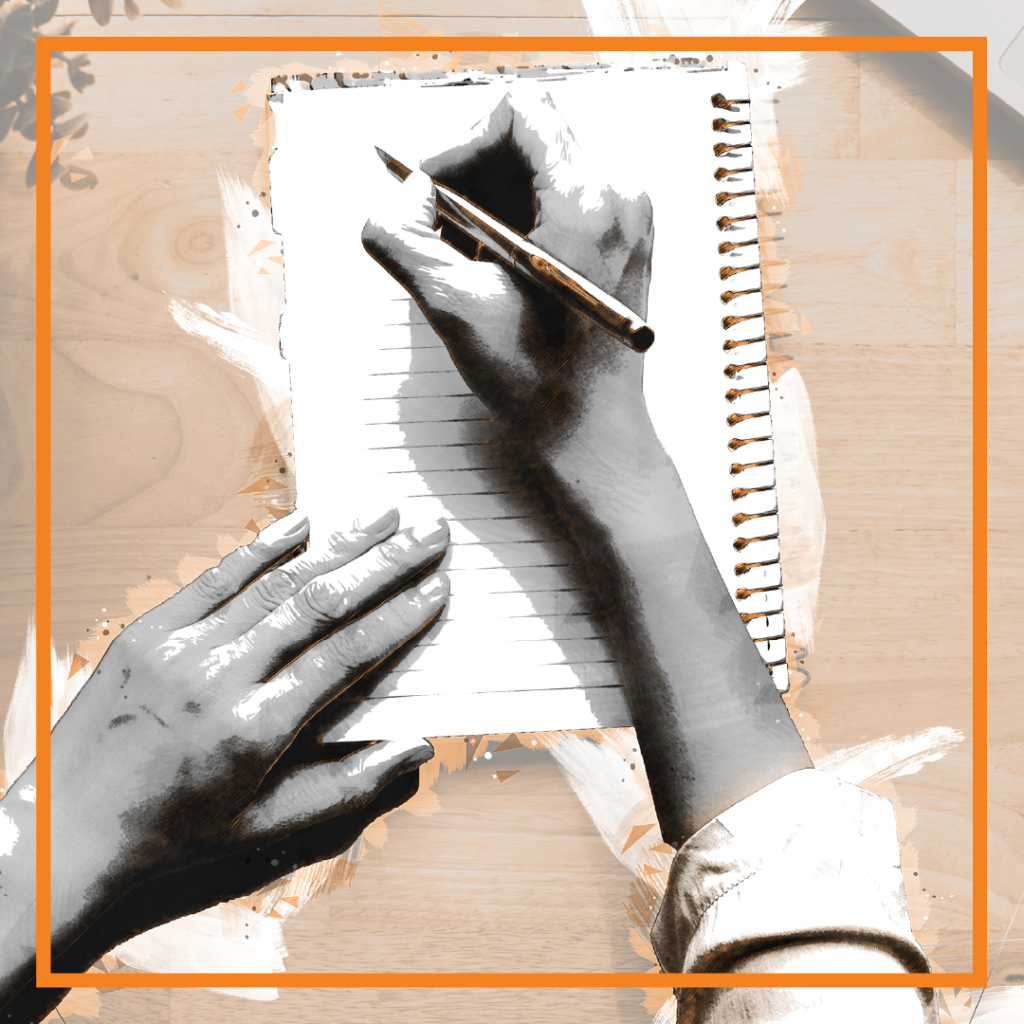 6. DON'T be confused by the lack of information
While it may seem like certain aspects of study invitations are rather vague, keep in mind that this is so Curion can deliver the most unbiased results to our clients. We qualify participants for paid research studies based on their backgrounds. Therefore, you already have all of the knowledge needed—before you even begin. Product testing jobs can sometimes feel mysterious, but that's just part of the process.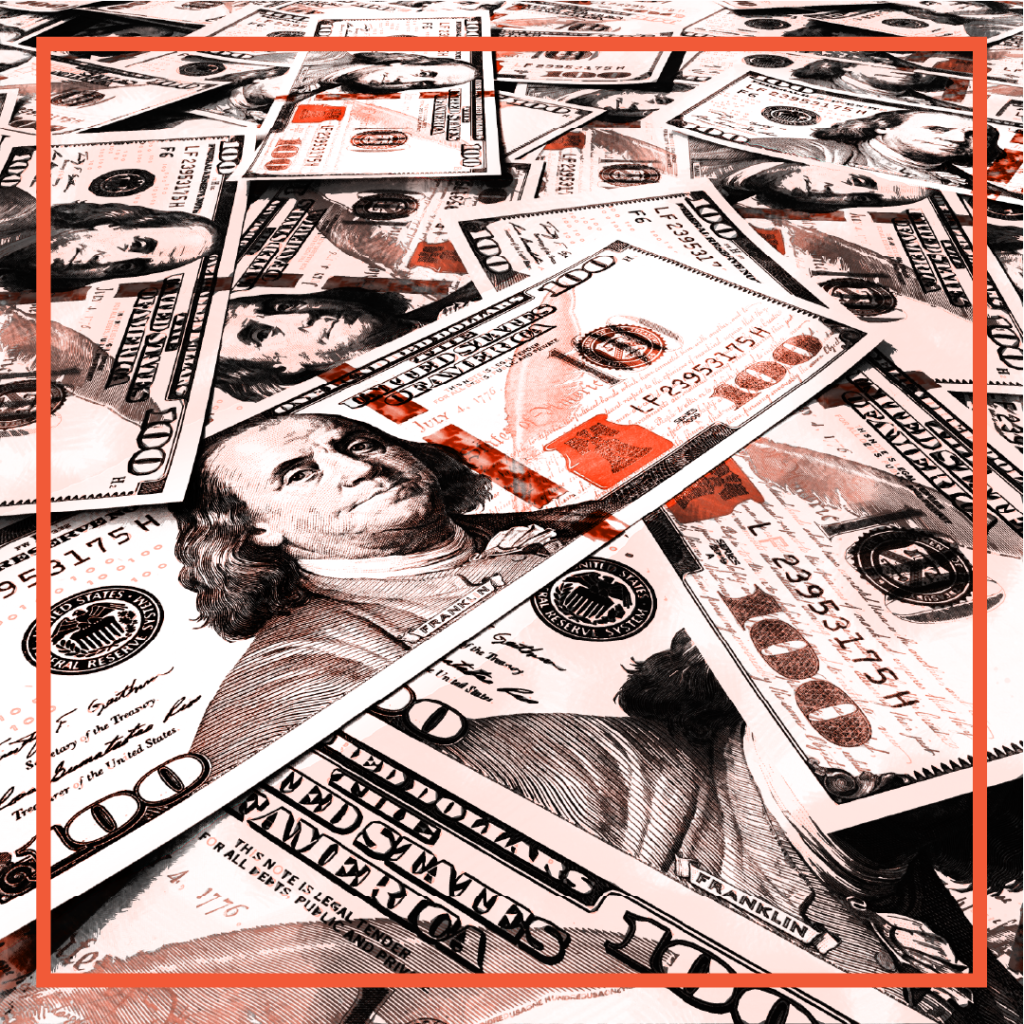 7. DO learn how payment works
We never want our participants to be confused or upset about payment intervals or the amount they earn from paid research studies. You can make sure you know all the ins and outs of payments by clicking on the Payment FAQ link in your portal. A few important notes to remember: product testing jobs are paid digitally after the study is completed. Your last day of participation might not be the last day of the study, so make sure to ask us when the end date is!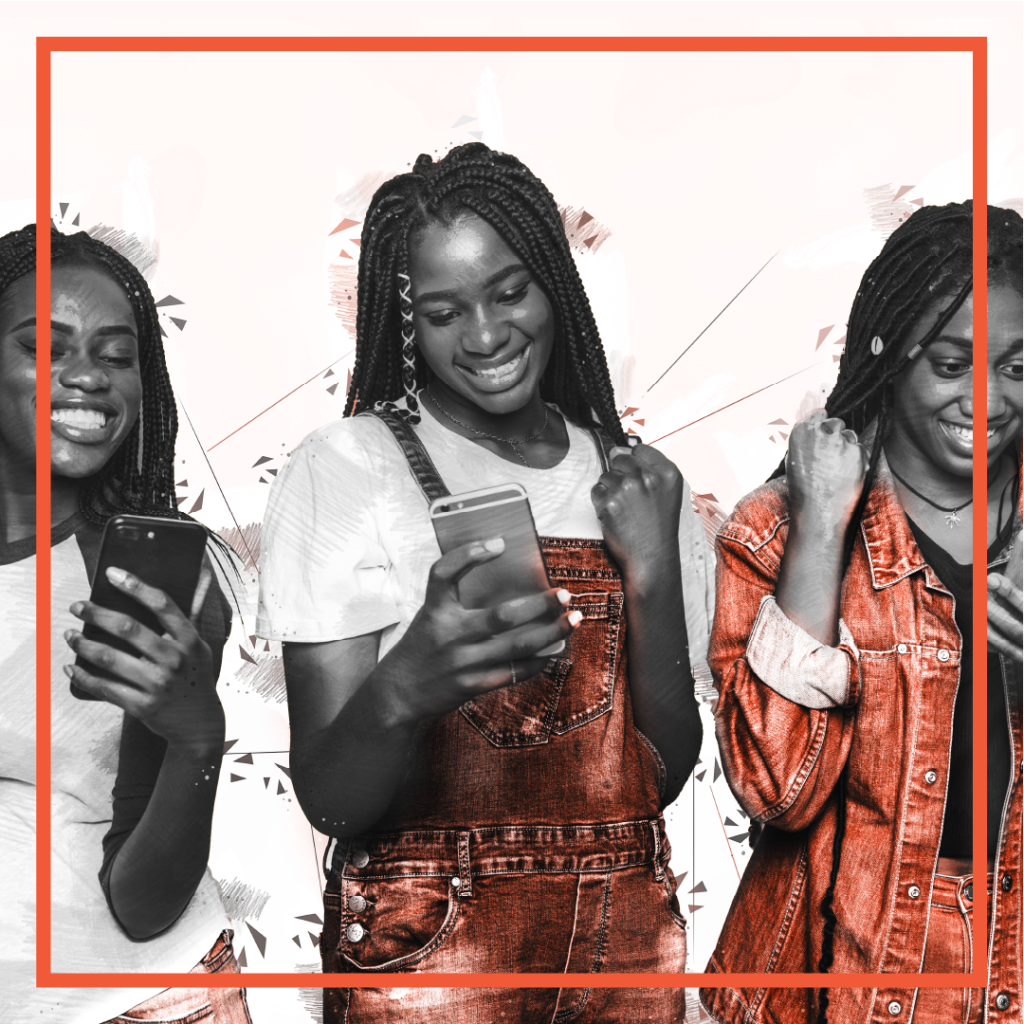 8. DON'T forget to have fun!
Trying out new products and giving your opinion about them is a unique opportunity to test out your senses in new and exciting ways! If you qualify for paid research studies or surveys, start getting excited about the experiences to follow! It's not every day you get paid to taste test and try your hand at something completely new!
Want to get paid to share your opinion? If you aren't currently working as a product tester but want to, head on over to our Curion consumer tester sign-up page and create an account. We'll be in contact shortly!