When insights shape each product development phase,
Anything is possible.
What drives us? Our clients. Rather than injecting insights into siloed points of the product development process, we elevate clients' innovation journeys from start to finish. When our end-to-end research approach integrates into ambitious product goals, the results are often revolutionary. We're featuring how these companies are pushing boundaries, delivering unprecedented consumer experiences, and introducing concepts that further their product categories.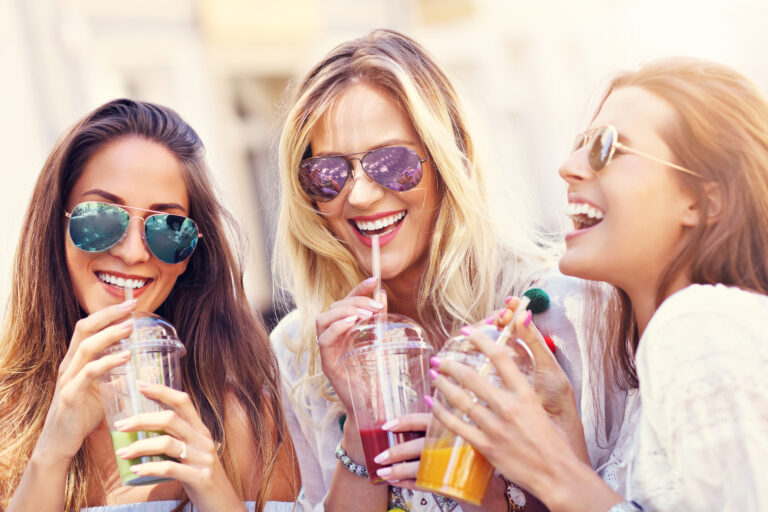 Athleta: Harnessing Shopper Empathy
When Life Gets In The Way: Enjoyment
Agile Consumer Research Leading Innovation
Kickin' Up Jimmy John's Menu
A Holistic Approach Leads to Great Innovation
Gen Z Marketing: Five Key Methods To Capture Attention
Focus Brands: Elevating Innovation
CFBN Presents Insiders' View: Acquiring and Being Acquired
CFBN Presents the Innovation Factor for Plant-Based Products
A Front Row Seat At The Revolution With Paul Earle
When our clients win, Curion wins.
of our clients have been with
Curion for over 10+ years.
The average amount of years
clients work with Curion.
Curion's Net Promoter Score,
highlighting client satisfaction