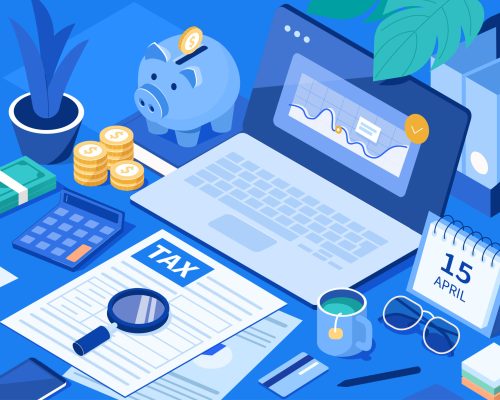 How Curion's electronic W9 capture works
As you know, Curion requires that a W9 form be on file for each of our consumers per IRS regulations when earnings from Curion equal or exceed $600 in a calendar year. A W9 form is necessary in order to produce and provide a 1099 form at the end of the calendar year for tax reporting purposes.
To simplify the process and ensure a high level of data security during the process of turning in your W9 to Curion, beginning Wednesday May 4, 2022, we will begin using an automated online W9 electronic collection protocol via our rewards provider, Tremendous. This electronic capture will allow you to complete and submit a W9 to Curion online. Please note that for security purposes, and to minimize potential data breach, Curion will no longer accept email, fax or USPS submission of any W9 forms.
If you have already turned in a W9 form in 2022, or have a previous W9 on file, we would kindly ask that you resubmit the form electronically upon request.
How does electronic W9 capture work?
When your Curion earnings exceed $600, you will be notified via Tremendous and receive a pop-up message prior to accessing your reward. This message will direct to you to a W9 capture process which will require that you input your information. A sample W9 will be displayed on your screen with prompts to guide you through the information you will need to complete and submit the form. Note that if you do not exceed $600 in earnings from Curion in a calendar year, no action is required.
Upon completion and submission, the electronic version of your W9 will be encrypted and transmitted to Curion's Finance Department. Your W9 will be used only for the purpose of 1099 production at the end of the calendar year. You will be required to complete the form one time per year to record your most recent information including any changes that may occur (name change, address change, phone number change, etc.)
Data Security
The security of your data is of the utmost importance to us at Curion. We have worked diligently, both internally at our corporate headquarters and with Tremendous, to upgrade data capture protocols to ensure that data collected from your W9 is accessible only by Curion to produce your end of year 1099 tax form. Tremendous regularly undergoes both internal and external tests, and third-party code reviews including Keyhole Assessments, SQA Application Assessments, Automated Web Application Scanning, Network Infrastructure Assessments, External Automated Vulnerability Scanning, and Internal Automated Vulnerability Scanning. The Tremendous API and website only allow client requests using TLS protocols. Communication between Tremendous infrastructure and partner institutions is transmitted over encrypted tunnels.
Please let us know if you have any questions or concerns regarding this new submission policy.
The Curion Consumer Team