President at FoodLife Consulting and Advisory Services 
Russ Moroz is an experienced Food & Beverages Industry executive who provides research and development consulting and advisory services to food and beverage manufacturers, ingredient suppliers, and related service companies.
His most recent position before becoming a consultant was VP Global R&D, Quality and Regulatory Affairs at Flavors Holdings, Inc., a privately held food and ingredient manufacturer based in Chicago.
He spent most of his career at Kraft Foods as Vice President R&D and Quality for the company's largest and most profitable business units in North America as well as in leadership roles in Canada and Australia. Prior to Kraft Foods, Russ held engineering and product development roles at Campbell Soup Company and Occidental Chemical Corp.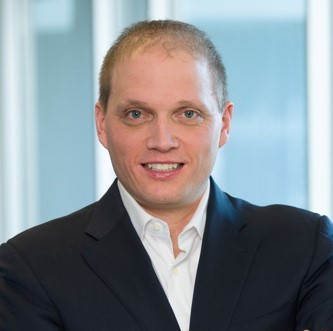 Managing Director at Monroe Capital 
Chris Larson is a Managing Director at Monroe Capital, a Chicago based asset management firm with $7 billion of committed and managed capital.
He is responsible for executing new equity investments, working with existing portfolio company management teams on value creation initiatives and arranging for the disposition of investments.
Mr. Larson has over 14 years of experience in corporate finance with over 12 years of experience in private equity investing. Prior to Monroe, Mr. Larson was a Managing Director at Willis Stein & Partners responsible for investments in the infrastructure services and niche manufacturing verticals.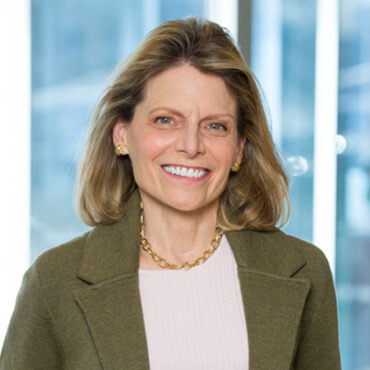 Founder and President at McCorvie and Partners, LLC
Laura McCorvie has 30+ years of leadership experience in Food, Beverage and Pharmaceuticals industries, on the client side and in management consulting.
Laura's career began at the former General Foods, where she rose to lead Brand Management & Strategy for the then merged Kraft Frozen business. She transitioned into management consulting at two leading firms, and became Senior Partner leading Consumer Goods and also Pharmaceuticals.
With a track record in pharmaceuticals, Laura returned to client-side as SVP of Marketing at Merck. From there she served as enterprise-wide SVP of Consumer & Retailer Strategy at PepsiCo, a role that included leadership of PepsiCo Insights & Analytics.
Laura's last role on the client side began in 2010, when she joined Kraft Foods as SVP Customer Growth. She now leads McCorvie & Partners LLC, a hands-on, pros-only growth strategy and marketing consulting firm.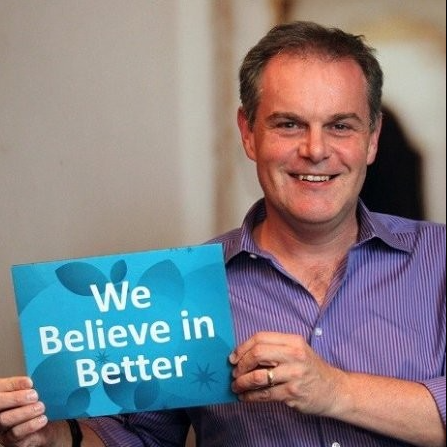 Chief Technology Officer at Chew
Neil Willcocks was vice president of global research and development for Mars Wrigley Confectionery – the confectionery category leader and maker of chocolate, gum, mints and fruity confection brands. He was a member of the company's leadership team, and responsible for the following functions globally: product development; package development; product, process and equipment technology; science, cocoa research & development; health & wellness strategy and innovation, scientific and regulatory affairs; quality & food safety; and regional R&D.
With more than 30 years of experience at Mars, Neil held numerous R&D roles in various Mars subsidiaries during his tenure. He began his career at Mars in 1990 as a research technologist for the company's Confectionery business in the United Kingdom, and has invented more than 35 patents, spanning fields as diverse as chocolate technology, packaging, business models and e-commerce.
He holds an honors degree in chemistry from Loughborough University in Great Britain.